Member benefits
Why become a member?
Take the first step towards a happier and healthier lifestyle with a Whittlesea Swim Centre season pass or Platinum Multi-Centre Membership. It's easy to become a member with us, choose a membership or visit pass option to suit your needs and join online!
When you become a member with us, you are committing to your health and overall well-being. Regular exercise can help reduce the risk of health concerns and diseases. It's also a great way to establish a healthy routine, become a part of a community of like-minded people and make new friends!
Regular exercise can also help reduce the risk of certain health conditions, including:
High blood pressure

Depression

Stress-related illness

High cholesterol

Heart disease
Free health assessments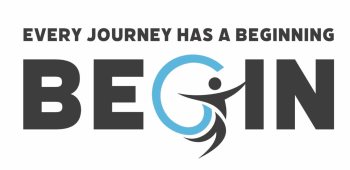 All new members with access to the gym will meet with one of our qualified fitness instructors who will help you determine your fitness goals through our Begin program. They will recommend the correct training program to suit your fitness needs and goals.
There will always be a qualified fitness instructor on the floor to assist you with any questions you have or tips you might need to reach your goals. They will also ensure you are feeling safe and motivated when visiting our gym.
Establish a routine and challenge yourself
Having a membership with us means you have access to centre facilities, so you can exercise rain, hail or shine! Use this membership as a motivator to establish a regular fitness routine, create new healthy habits, meet like-minded people and invest in your overall health and happiness.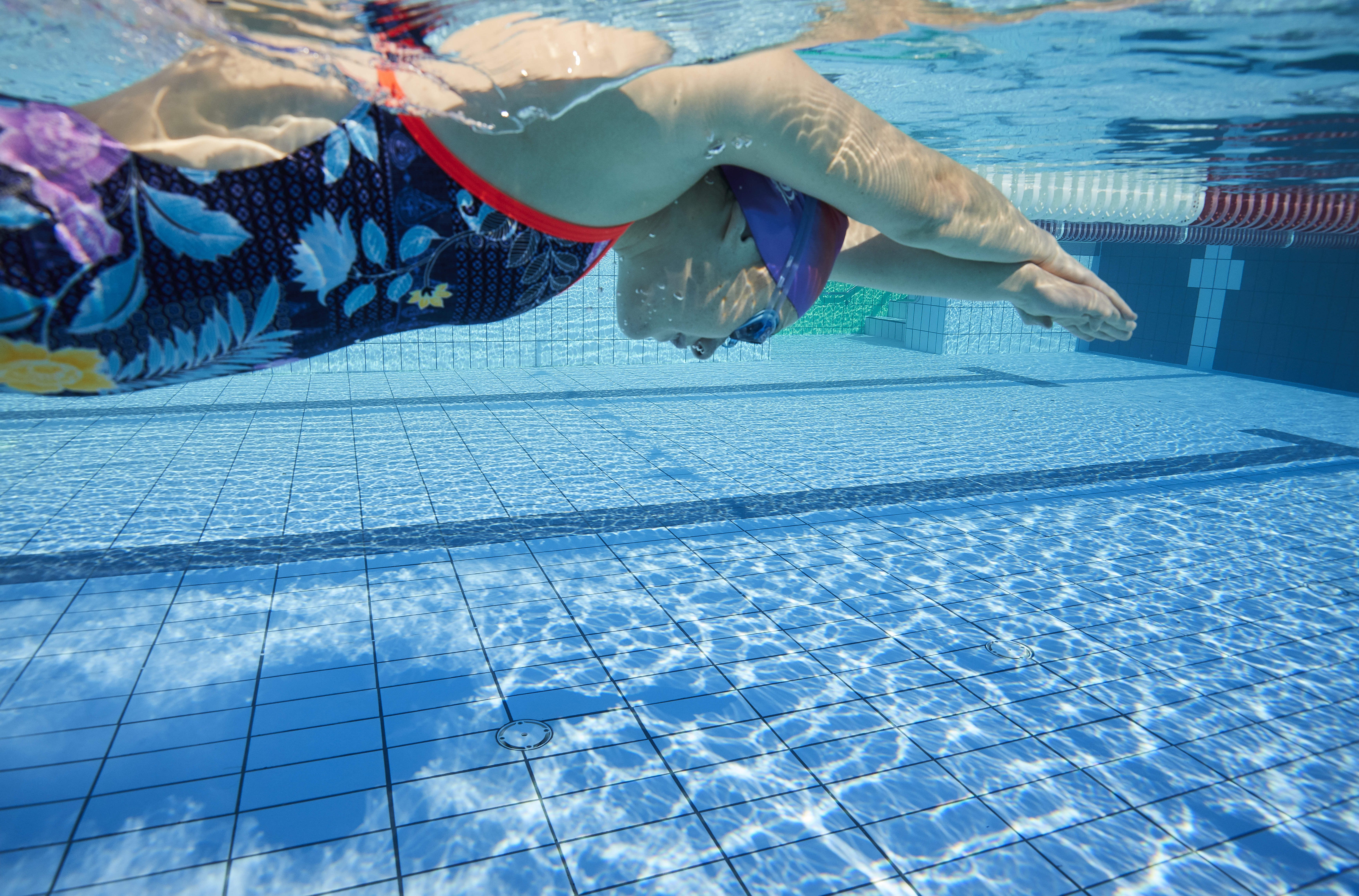 Become a member
Click below to check out the membership options and visit passes available at Whittlesea Swim Centre