About Us
Whittlesea Swim Centre
Whittlesea Swim Centre is located at 50 Walnut St, Whittlesea and is a beautiful facility offering a range of options for all of the family to enjoy.
Our charming outdoor aquatic facility is home to a 25m pool (with hoist access), learners pool, toddlers pool and splash pad and children's waterslide.
Come and visit our Centre and enjoy a great day out.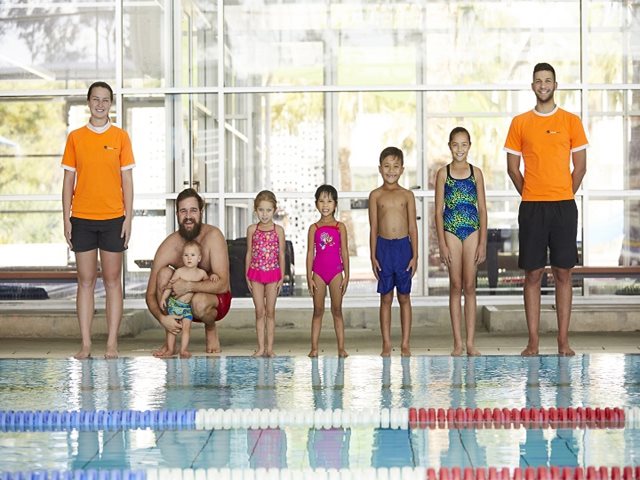 Swimming Lessons
GOswim swimming lessons - powered by Swimming Australia these swim lessons are a new, fun way to learn to swim and be safe in and around the water.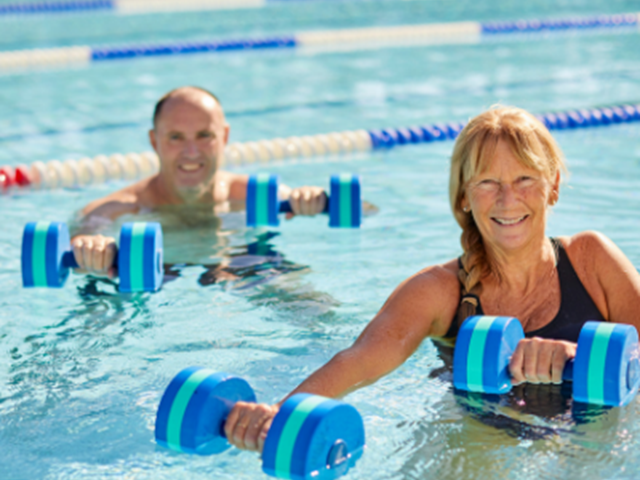 Aqua Aerobics
Aqua aerobics classes offer you a great way to stay fit without aggravation or risking injury.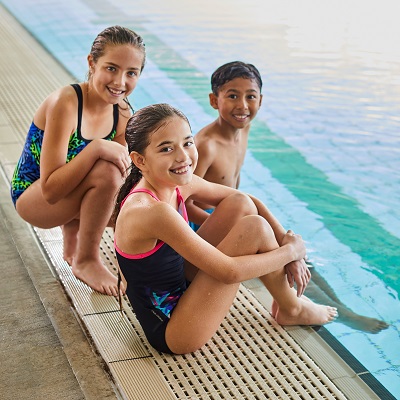 School Swimming Program
We offer school swimming program options that are available and aligned with education requirements for water safety. Programs can be tailored to meet the school's requirements.
Pool Parties
Do your kids love the water? If you're looking for birthday venues for your child's next swimming party, our centre offers one of the best venues in town!
Lane/Pool Bookings
Want to bring your club, team or organisation down for an aquatic session?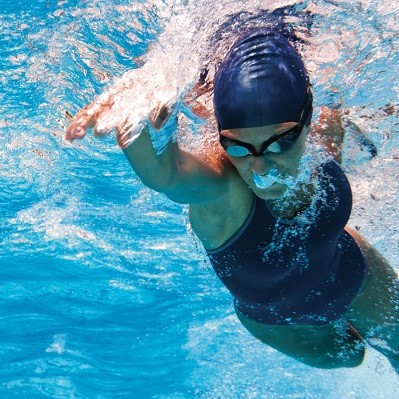 Aquatic Facilities
Check out the aquatic facilities on offer at Whittlesea Swim Centre